Greetings!
Since its foundation in 2002, Jinwon has proudly manufactured the world's top-tiered roof racks by putting in continuous R&D effort with the aim of making useful and beautiful roof racks.
Coming into the 21st century in which roof racks are becoming premium and plastic roof racks get lighter, the company engages in various national projects, cruising through incessant technology development and the hard work of its staff.
We will pioneer through future uncertainties with a challenging spirit and positive thinking, through which we will grow into a global corporation.
We promise we will return your support by soaring as a world's top-of-the-line auto part supplier.
Thank you.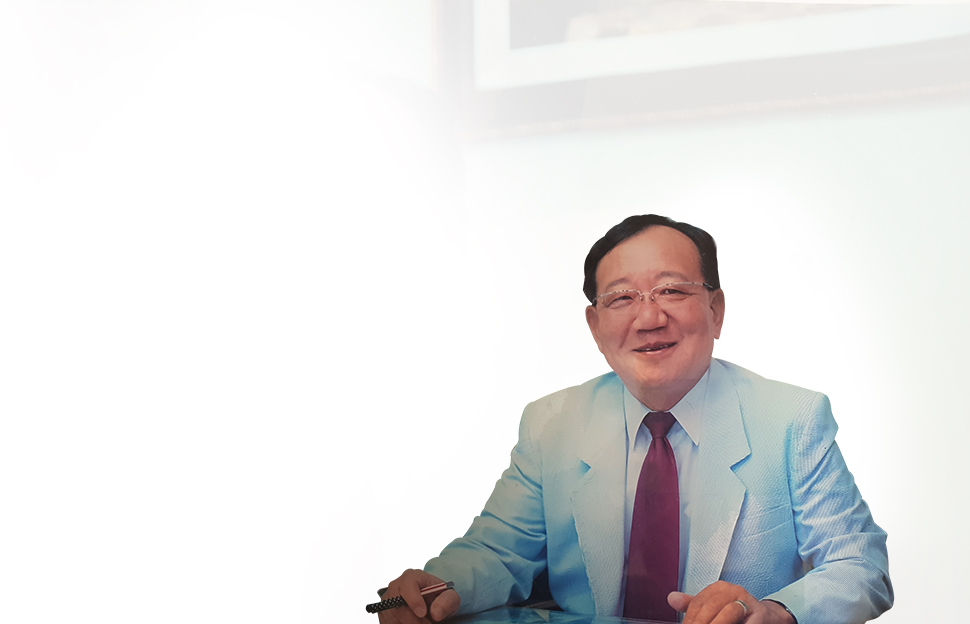 Han Chi-ho CEO & Chairman